Let's keep things real.
I'm inspired by people and their stories and I just happen to really like taking pictures too. I focus on capturing moments charged with warmth, personality, and a dash of humour.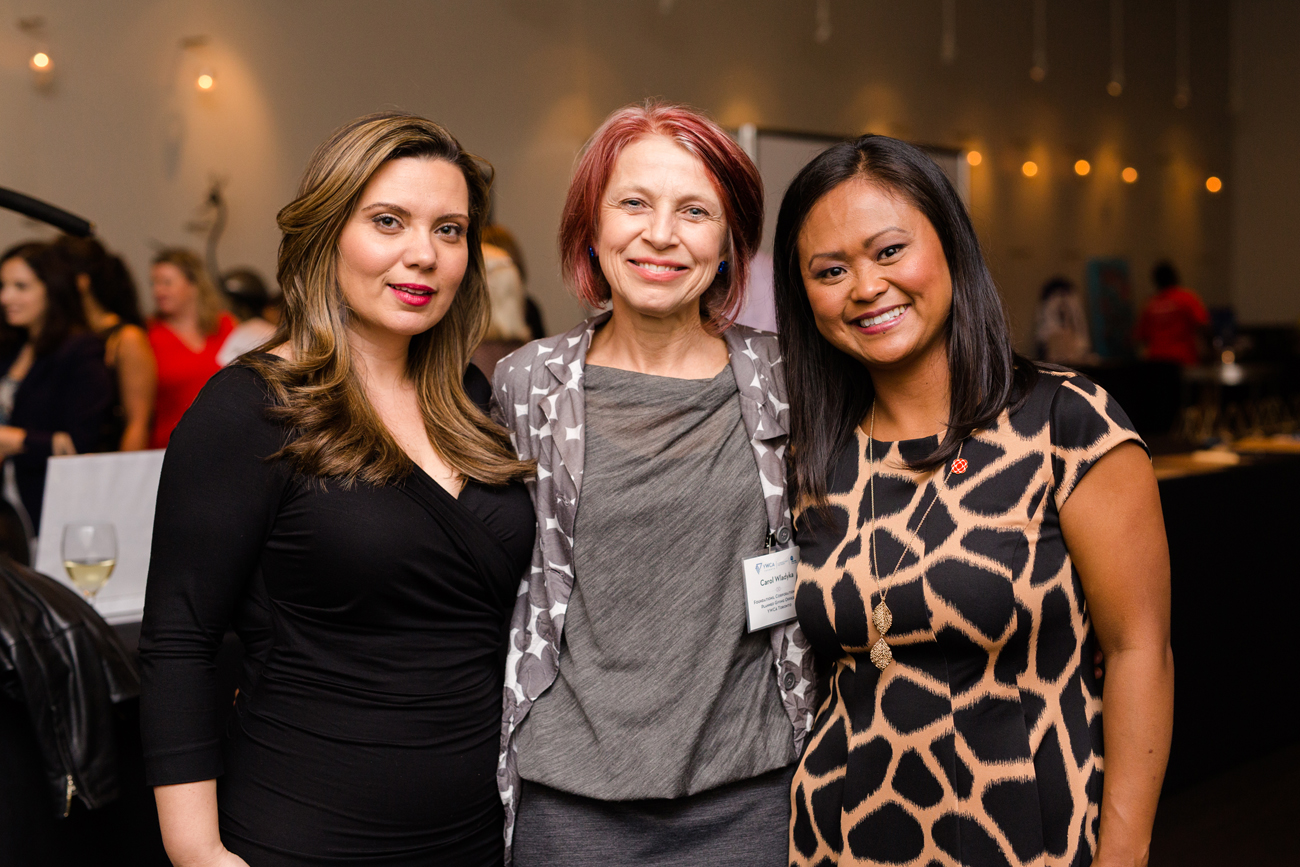 From corporate parties to personal milestones, photographs that capture every guest and detail so you can relax and enjoy yourself.
follow me on this great adventure @beccagilgan